A new technology for a new surf

Don't sacrifice security or performance
Choose the high performance and secure surf fin.
Technology

an incredible patented system.
The innovation of this new generation of surf fin resides in the ADAC system™ technology developed by FYN™ (patented). This concept works as a smart rudder or a wing modern plane, that modifies and adjusts its attack angle to follow the trajectory sought. DYNAMIC fin adapts itself to your various phases, turns or accelerations on waves. This unique aeronautics system optimizes the profile and the direction angle of the fin by combining ideally the properties of five materials that compose it.

1,5x
speed than a non dynamic fin
2x
energy in pump than a static fin
Sensations
Naturals sensations to improve manœuvrability
The auto-orientability of the DYNAMIC fin reduce the distance you need to perform a move. Indeed the fin adapts itself at your movement during a curve, during a below wave move or a radical up move. Fins action's moves natural pivot rotation in your spine and the rail of your board.
tighter and faster curves
curves without speed loss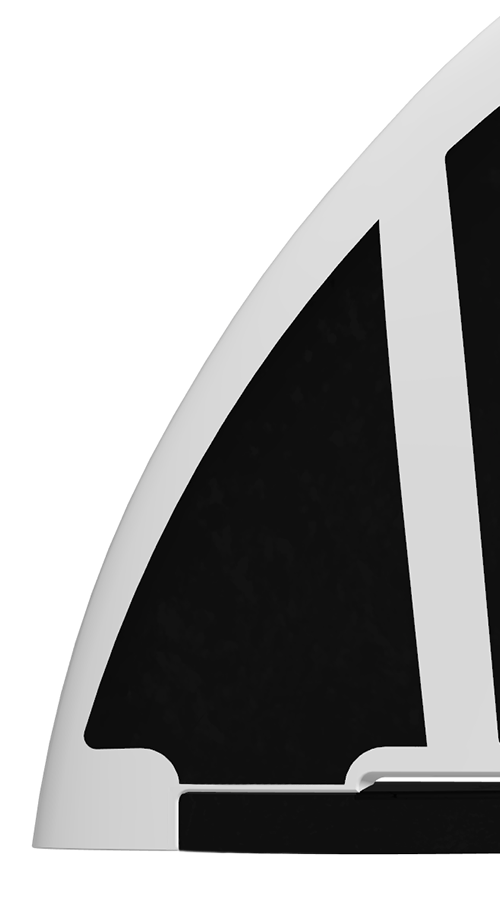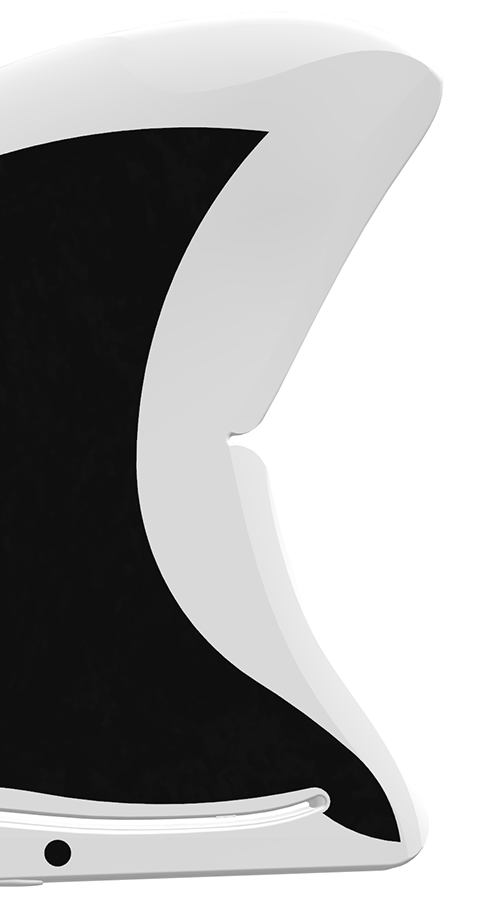 Power
Acceleration
In rapid waves sections, when you sticks to the wave in research of speed, the lesser component of vertical skid is exploited by the fin to propels you faster.
Add life to your board
Like a dolphin fin, each of your laterals movements applied to your fin is transcribed in projection. Perform a pump movement and you'll be powered as never before! DYNAMIC fin and his ADAC system™ will provides you an animal surf sensation.
Paddle faster, surf more
During the paddling, the alternative movements of your arms generates natural waves, that, associated with the DYNAMIC fin, create a movement pushing forward: ideal before your pop up or during a fast placement to the peak.
The articulate shape of the DYNAMIC fin will give you new sensations.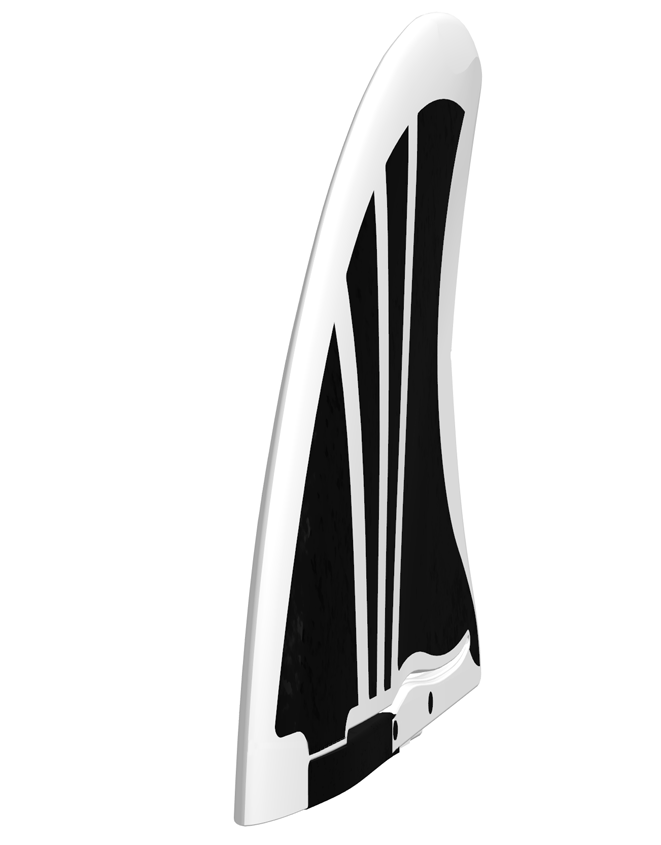 Design
Low profile impact
All this technology is assembled in a low profile impact designed in France by FYN™. The best hydrodynamic profile with thins borders inspired by modern airplane and developed to improve your surf performances.
0,005cm
thin trailing edges
1cm
thickest part of the profile
Security
Safety is a performance
During a fall, or in too crowded surf spot, the classic fin is your first enemy. That's why DYNAMIC surf fin have an articulate shape, a smooth and flex skin and fuzes parts that protect you and your board from impacts and injuries.
Soft materials and fuse parts for limited damages.
DYNAMIC fin is available in Carbon version for ultimate performances and for extreme lightness!
Our values
We develop and sell technologies in respect of our surfer soul.
100%
designed and made in local
100%
clear prices policies
100%
customer satisfaction target
100%
Eco-responsible approaches of production and delivery
DYNAMIC fin is available in FCS, Future and US box fixation system.