The perfect combination between new sensations, performances and security
World-wide shipping
We deliver all over the world!
Our suggestions of configurations
Some suggestions to help you in your choice.
New school fish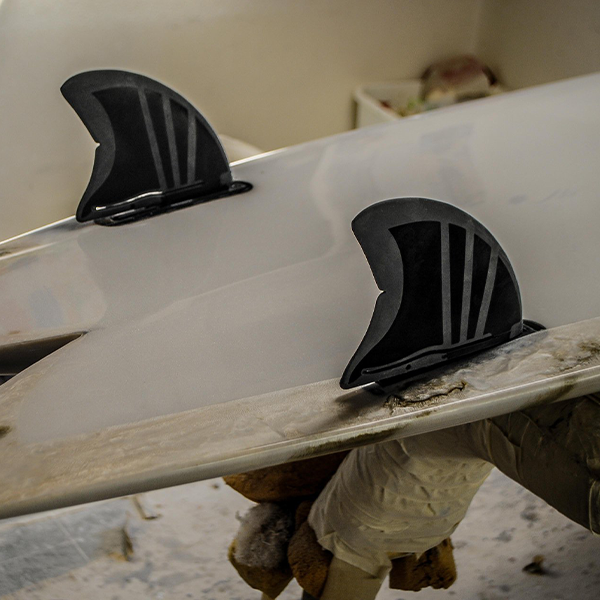 Place two dynamics in parallel position (if possible), and use the double tail of your fish board to brake in the barrel!
Classic thruster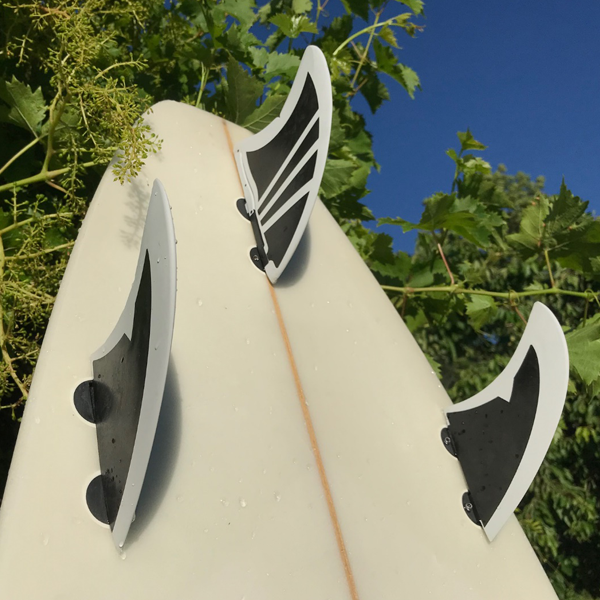 On classic truster, with toe angle, one central Dynamic fin and two Static fins. Flex edges allow to use our fins on both sides, left and right are identical.
Little waves longboard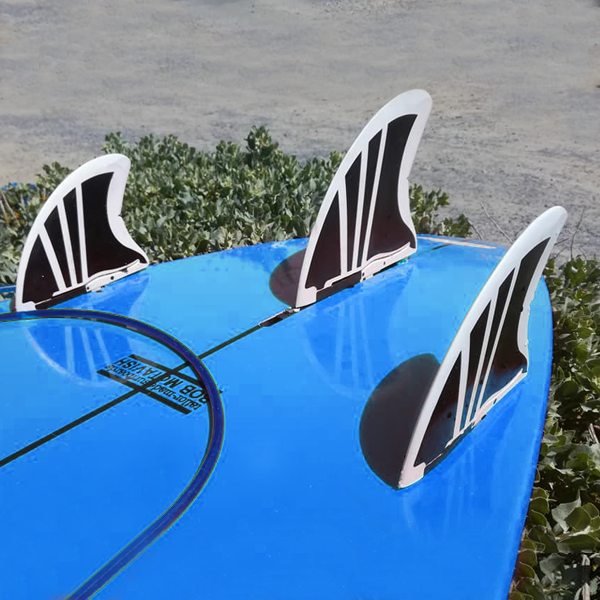 For slower waves, the area need to be increased. Two laterals Dynamic fin add surface when the ocean offer us slow waves.
Longboard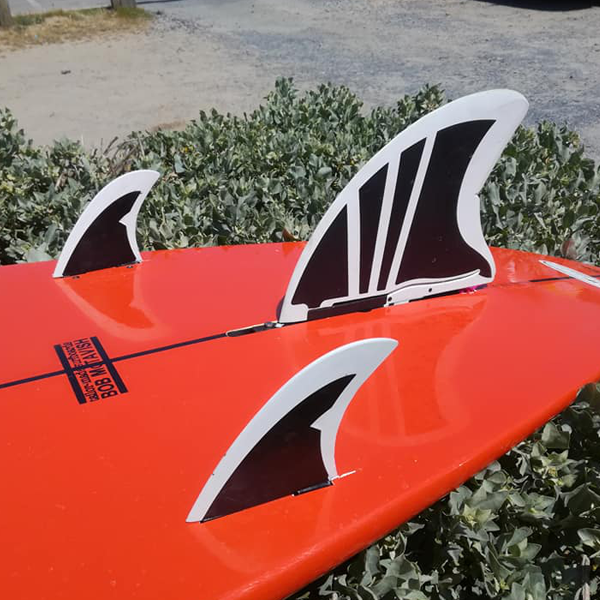 Longboard Dynamic fin and two small Static fin for a smooth ride.
Powerfull quad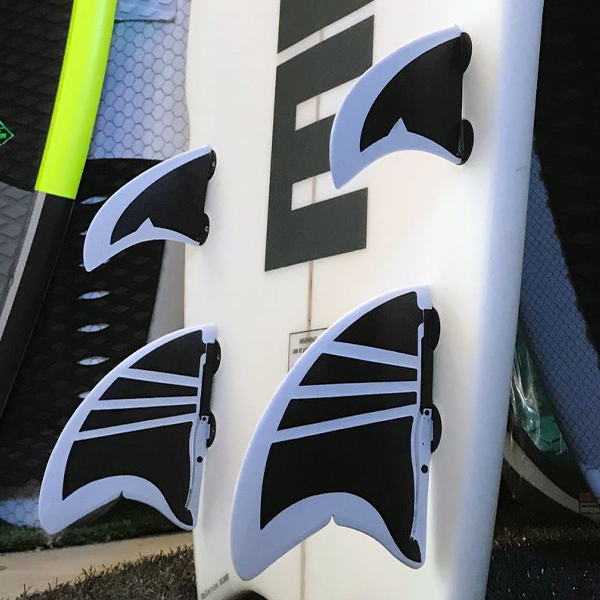 Powerful and strong surfers, quad fins configurations with two Dynamic rear fins (low toe angles) and two forward Static fin, perfect for fast and solid waves.
Safe summer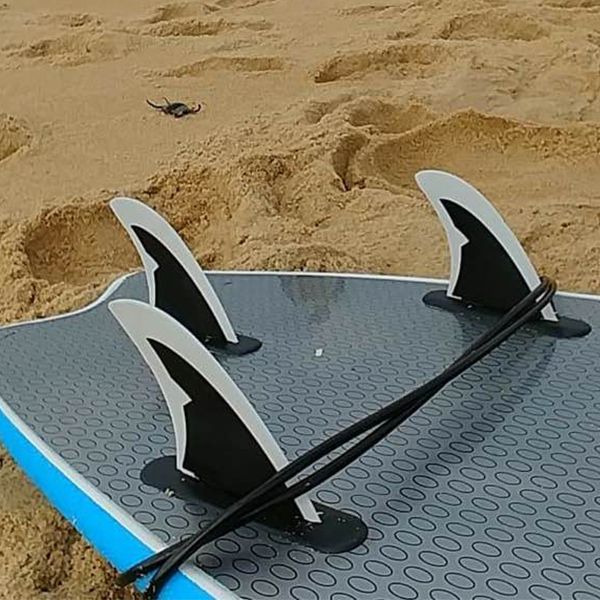 Our Static fins have flexible edges and bouncing edges. Warning! Do not surf with damaged fins, beginners must know how to check and protect their equipment, damaged surf fin is dangerous fin!
Patented technology
United State patented as « new and useful invention », the ADAC system™ will offfer you new sensations!
Customers reviews

João Diniz
May 5 2022
Once you get use to it, it rolls, uff if it rolls .. Thanks for the surf fins FYN surf!
Tom Astie
April 4 2022
I struggled to adapt at first but it went better and better. It's impressive how we find a recovery at the bottom and on certain tricks. I noticed that gaining speed was much easier.
Xavier Laurent
February 12 2022
Surfing for at least 6 months now exclusively with your DYNAMIC FYN. Being well positioned on the surfboard provide a gliding sensation that I particularly like. I would like to congratulate you for your involvement in this project and to encourage you continue to develop this concept.
Thomas
January 19 2023
I loved it they are so cool! Hyper reactive tail. Even for big and hollow waves, it rocks!